INSTAGRAM | FACEBOOK | YOUTUBE | TWITTER | PINTEREST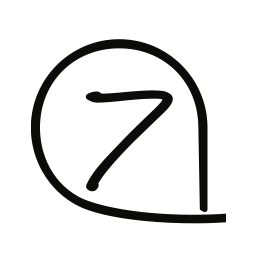 Along with fabulous jewelry, 7 Charming Sisters has options for keeping jewelry and accessories organized.
If you are going back to school this fall, here are a couple must-have items that are perfect for wearing to class or to the after school game!
And if you aren't going straight to the game after school, be sure to check out the Roll-Up Jewelry Organizer (in blue or black) to keep everything neat and tidy until you get there.
Shining Bright Necklace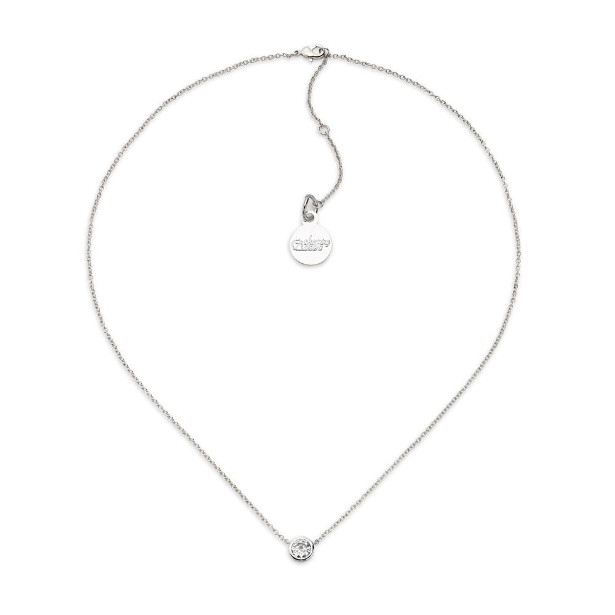 Shine bright with this stunning floating crystal pendant necklace. A sparkling crystal is suspended from a delicate yet sturdy silver cable chain. Dainty and sparkling, this is the perfect piece for on-the-go!
Retail value $17
Stay All Day Bracelet
Tie up loose ends with the Stay All Day metal knot cuff bracelet. It's the just-right accessory for your casual or class-it-up ensemble. Best part? It's available in silver, gold and black
Retail value $7
The Playbook Ring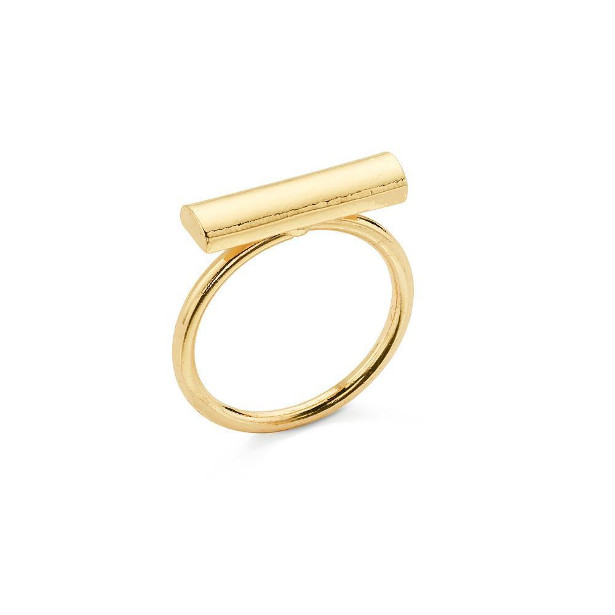 Gold bar ring is simple, yet makes a powerful statement. For added style volume, wear multiples across your fingers. Can also be worn as a midi or knuckle ring. Available in sizes 5 and 6.25 only.
Retail value $7
The Ref Bracelet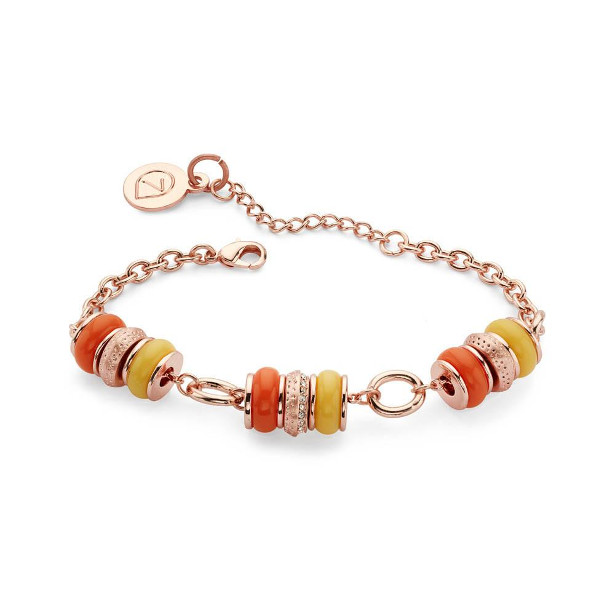 Rose gold chain necklace is comprised of sections of chain strung through glass and rose gold donut beads.
Retail Value $27(Check out matching necklace The Ref Necklace Retail Value $37)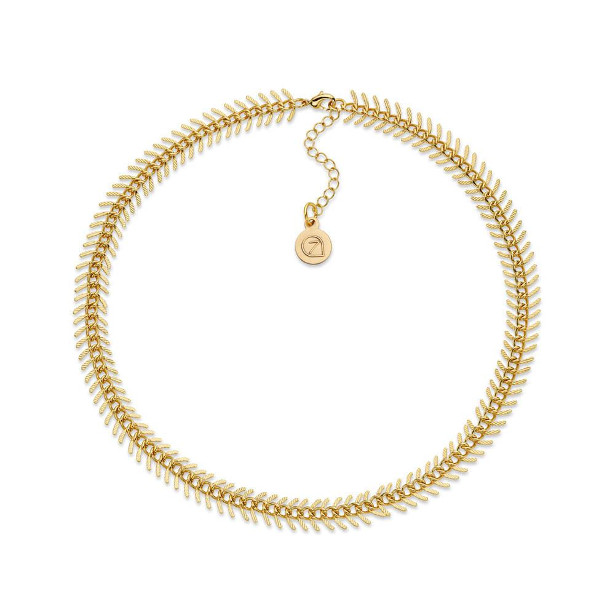 If you're looking for a boring chain, you won't find it here! The fishbone chain is one of the hottest runway trends and we LOVE it! It pairs seamlessly with day to day casual wear, evening wear… and perfect to wear those nights you will be celebrating!
Retail Value $27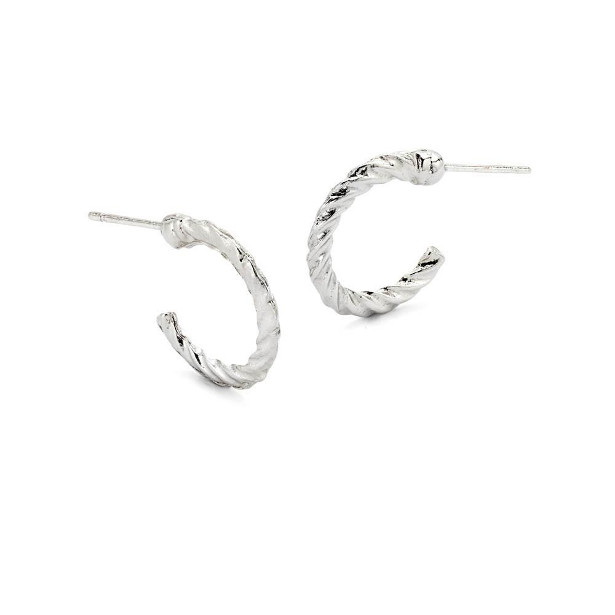 If you've been wearing earrings for long enough, you'll no doubt have owned a pair of hoops. And if not, now's your chance to go one better with some twisty hoops and loops! Perfect for daytime casual, or with jeans and a T-shirt!
Retail value $17
Roll-up-jewelry-organizer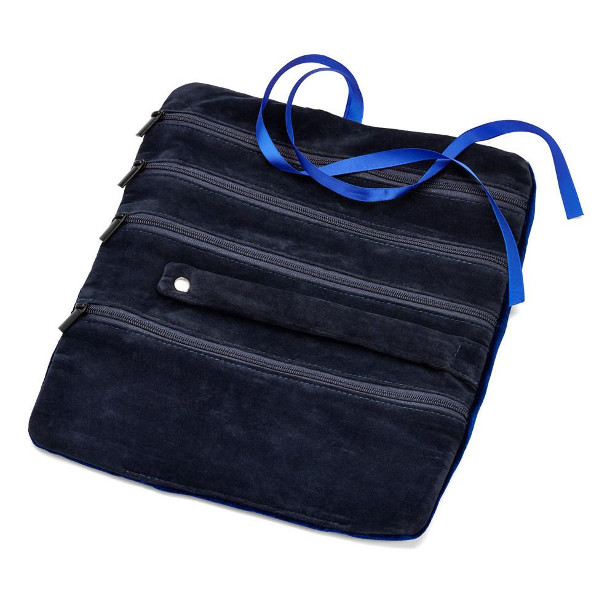 Keep your jewelry organized and tangle-free with our Roll it Up jewelry organizer.
Each bag contains four zippered compartments and a removable bar for storing rings.
Perfect for storing and protecting your jewelry or accessories while traveling.
Available in either blue or black velvet. Material: cloth Measurements: unrolled – 11″ long, 9″ wide
Retail value $22
With 7 different lines of jewelry that represents each of Sisters' unique styles.. No matter who you are or where the day takes you, 7 Charming Sisters has something perfect for you. With so many options to choose from, you won't have to get caught wearing jewelry in the wrong team colors! And with these affordable prices you won't be begging your parents for extra allowance.
If you're interested in viewing more of the fabulous jewelry options we have, please view them at website https://www.7charmingsisters.com/ All items are under $100.