Triple Action
Grooming Oil
A 3-in-1 beard, shave and facial oil for all your grooming needs
(Available from Jan 18th 2019)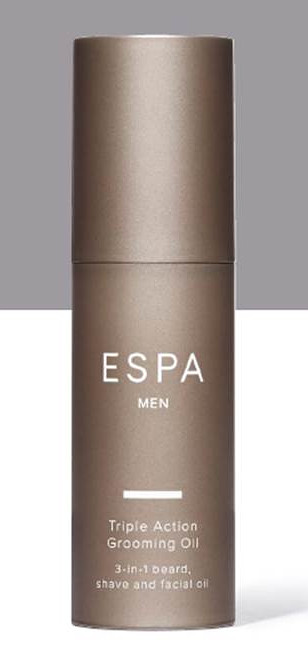 TWITTER | FACEBOOK | INSTAGRAM
(25ml) $58
Available at www.espaskincare.com. ESPA Spa Worldwide and mankind.co.uk
Introducing the latest grooming arrival from ESPA, NEW Triple Action Grooming Oil. This luxurious 3-in-1 beard, shave and facial oil is a multi-purpose oil designed to hydrate and protect skin, while smoothing and conditioning bristles for the ultimate close shave. The oil combines plant actives from the Brazilian Candela Tree, which helps to minimise any irritation from razor burn while softening and soothing the skin. Extracts from the Prickly Pear cactus helps calm and protect skin against the elements with its array of antioxidants; as well as nourishing Omega 3 and 6 oils, Vitamins A and E and Kahai Oil to deeply hydrate, smooth and protect.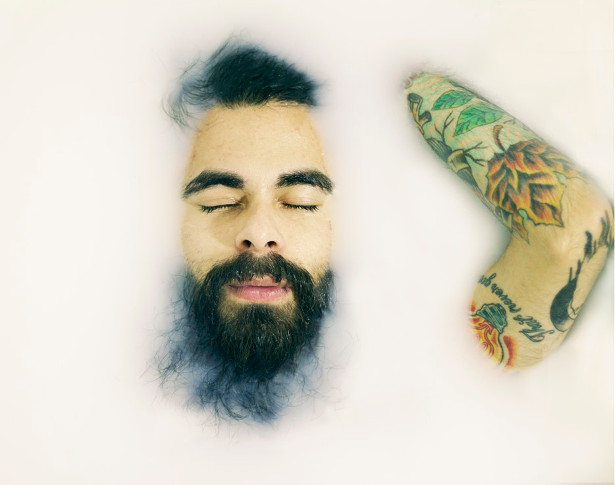 For best results:
For shaving
Massage a few drops into the skin then shave. The oil provides a gentle yet effective glide for shaving while leaving the skin feeling soft and smooth.
For Beards
Apply a few drops to smooth the beard and allow the oil to absorb into the skin, to condition the hair.
For Skin
Massage into the skin to reap the benefits of this superior blend of oils which help to balance and boost hydration for a healthy complexion.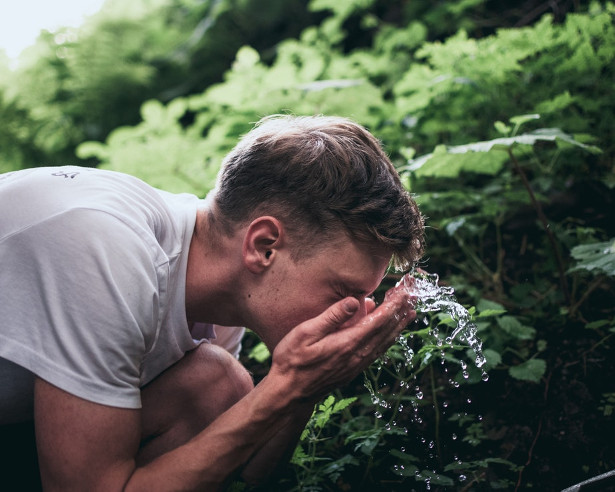 Key Ingredients:
Prickly Pear
antioxidant rich extract helps to protect the skin against the elements
Omega 3 and 6
Nourishing oils to hydrate and help keep skin supple
Kahai Oil
Moisturises and hydrates skin