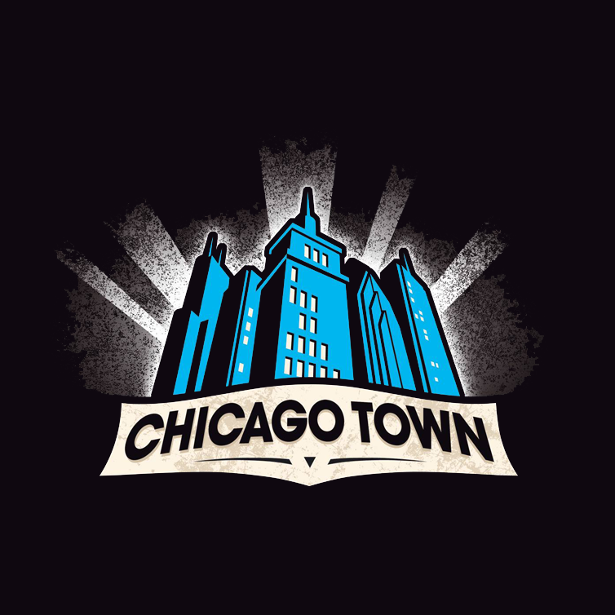 WATCH: POSH'S PJs WARM UP WINTOUR
SPOOF SHOWS VICTORIA BECKHAM, ANNA WINTOUR AND GORDON RAMSAY ENJOYING PYJAMA PARTY TOGETHER
FASHION FANS have been given a sneak preview of Victoria Beckham's latest range via some illicit footage captured from her garden.
The stunt was orchestrated by frozen pizza brand Chicago Town to officially launch its partnership with Comic Relief.
The brand has pledged to donate £300,000 to the great cause, and is encouraging pizza-lovers to host a PJ Party on Red Nose Day (15th March) to help raise more.
The popular pizza brand will donate an additional £1 to Comic Relief for each PJ Party selfie uploaded to Chicago Town's Facebook page using #myRNDparty, on top of their £300,000 donation.*
The behind the scenes footage shows Victoria showcasing pizza-themed PJs to the legendary magazine editor, while Gordon cooks up a Chicago Town Takeaway pizza feast in the kitchen.
The trio are captured playing games from Chicago Town's PJ Party Pack – downloadable here – https://www.chicagotown.com/myrndparty?utm_source=PR&utm_medium=Press_Release&utm_campaign=myrndparty&utm_content=Brazen
But things go awry when the selfies began, with Gordon seemingly becoming annoyed when he gets ousted from the shot by Anna and Victoria.
Rachel Bradshaw at Chicago Town said: "We're delighted to be a Comic Relief partner this year, and can't wait to get in our PJs and raise more dough for a great cause.
"For every PJ selfie uploaded to the Chicago Town Facebook page on 15 March, we'll donate an additional £1 to Comic relief on top of the £300,000 already committed.
"We're all getting really excited here at Chicago Town to be a part of such a great cause."