What will you write…. Morse Toad lets you write it with CHOCOLATE PIECES! > www.morsetoad.com Its A Postal Service / Letterbox Size!
Win a free sample here, a winner will be drawn to win a free bar of chocolate from Morse Toad just like/heart and share/retweet our social posts for automatic entry and winner will be notfied this Friday by DM.
TWITTER | FACEBOOK | INSTAGRAM | PINTEREST
Our mission is to help you create deliciously personalised gestures that you can send in the post. Write in chocolate, add a photo and send. Why? Because you can't eat a card!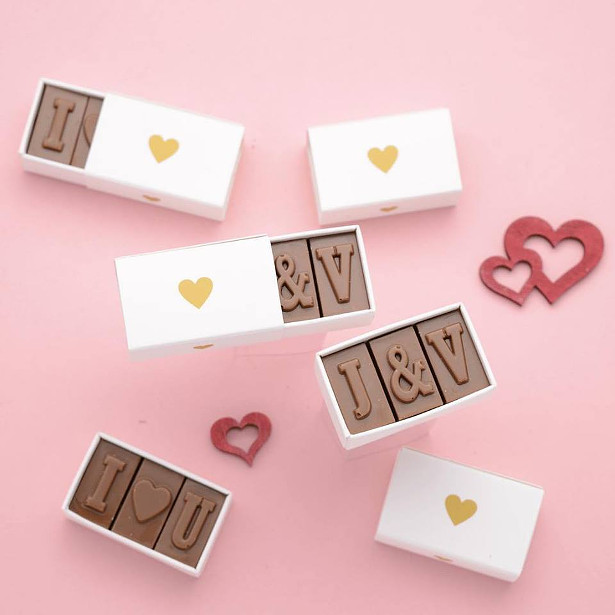 Personalised Chocolate Messages up to 33 characters long.
Chocolate Messages for valentines day and many other occasions.