Back to School Stationery
New Term Essentials for Writers of All Ages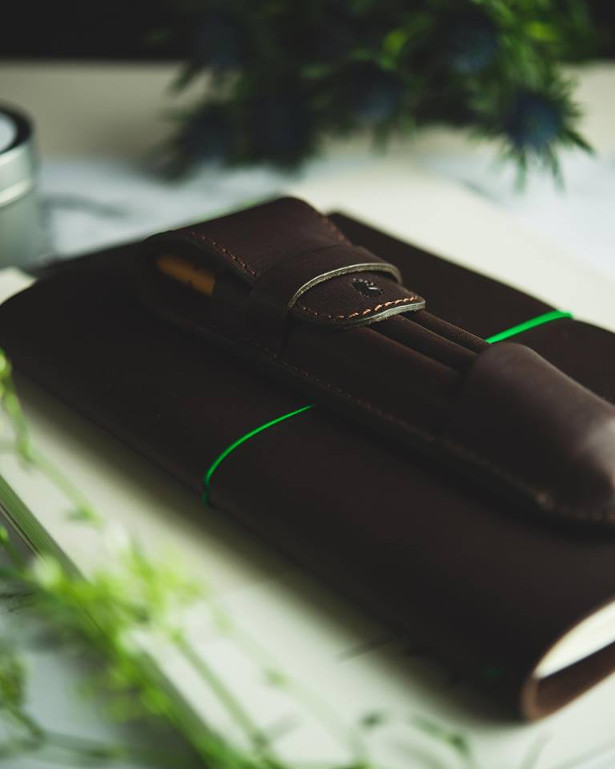 FACEBOOK | TWITTER | PINTEREST
With the new term comes new stationery, so to help you keep your cravings in check (kind of!), luxury gift hub, Pen Heaven present their hot favourites for the coming season.
We all remember that first day back after a long, hot summer, looking forward to catching up with those you haven't seen over the holidays and the excitement of showing off your latest stationery kit. Be it a state-of-the-art fountain pen that you just can't wait to wear in, or a journal that is has been waiting to have its fresh pages scrawled upon, using your writing essentials for the first time always brings back a sense of nostalgia.
Offering a fine array of coveted items, from the trustworthy Parker and functional Lamy, to the lesser known Kaweco and fashionable Caran d'Ache, Pen Heaven cater to stationery lovers of all ages. With in-house engraving available on most items too, it's never been easier to put your own stamp on your new collection.
Guaranteed to make you the envy of the office or classroom, Pen Heaven present their new term essentials:
Kaweco Perkeo Bad Taste Fountain Pen, £13.90
Palmi Large Grained Leather Journal, £19.50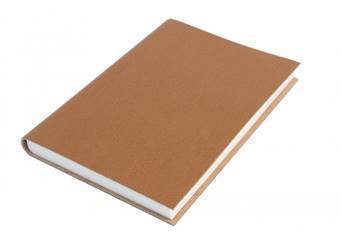 Lamy Tipo Pearl Rollerball Pen, £7.90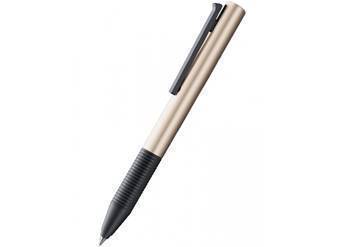 Peacock Large Half Leather Bound Journal, £33.90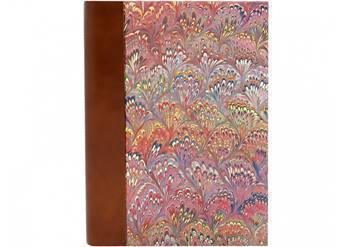 Parker Jotter London Architecture Special Edition Black Postmodern Ballpoint Pen, £17.20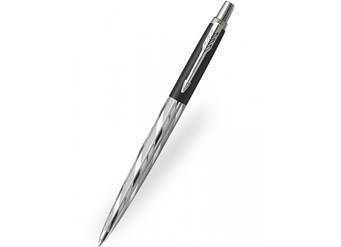 Otto Hutt Design 01 Fountain Pen – Black/Rose Gold, £95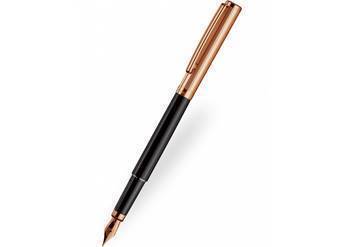 Bomo Art Large Half Leather Bound Journal – Balloons, £39.50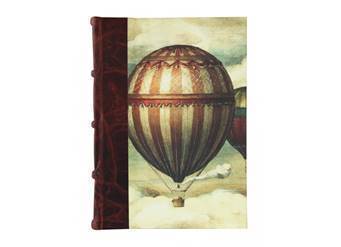 Caran D'Ache 849 'Metal X' Blue Ballpoint Pen, £21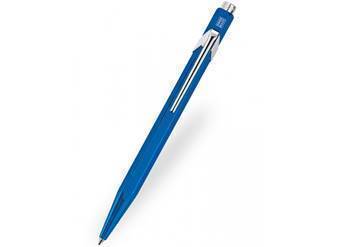 Lamy Al-Star Bluegreen Fountain Pen, £22.96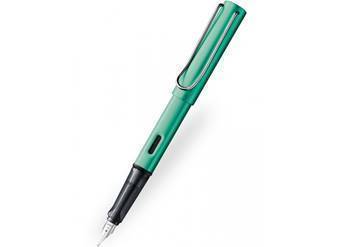 Filofax The Original A5 Organiser – Coral, £76.50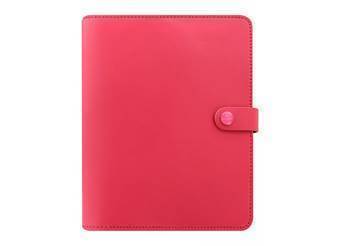 Diplomat Aero Orange Fountain Pen, £130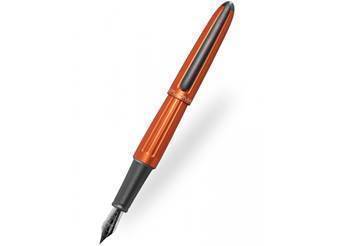 Cross ATX Brushed Black Ballpoint Pen, £55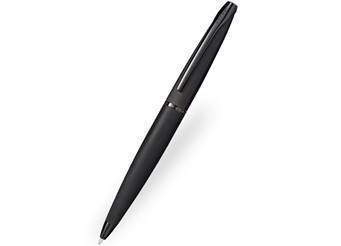 Stationery with Style