BERRY BOOST IN A BAR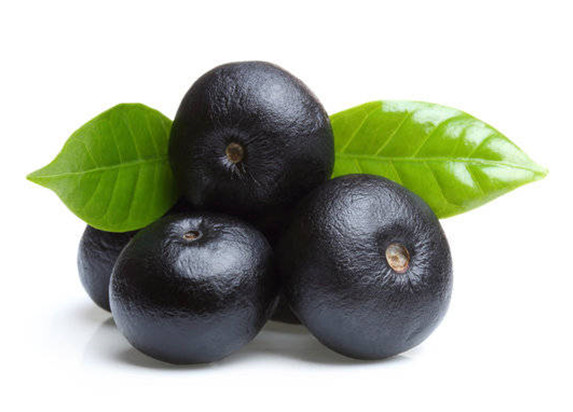 FACEBOOK | INSTAGRAM | TWITTER
The latest addition to The Primal Pantry's natural snack bar range not only provides a host of nutrients and balanced energy, but adds a super boost in the form of acai.
Acai berries are known to act as a powerful anti-oxidant, but research1 has added to their super food status with the finding that they could help enhance physical performance and increase the time it takes to reach exhaustion during intense exercise1.
By combining acai berries with just 6 other natural wholefood ingredients (dates, sunflower seeds, papaya, linseed, pumpkin seed and fig) the new Acai Berry & Superseed bar remains consistent with The Primal Pantry's values of clean snacking and their mantra of "less is more". Not only does it contain a host of important nutrients and minerals, but also provides both fast and slow release energy thanks to the clever combination of carbohydrates and good fats.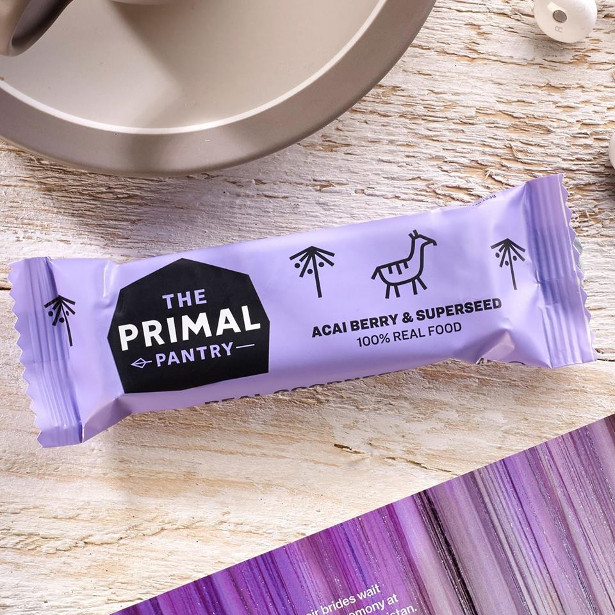 Perhaps most importantly, the exotic gluten free, plant based ingredients combine to create a bar whose unsurpassed taste and texture will keep your body, mind and taste buds more than satisfied.
Joining the existing range of five fruit & nut bars and four plant-based protein bars, the new Acai Berry & Superseed bar is available on Amazon, Ocado and directly from www.primalpantry.com
1. Appl Physiol Nutr Metab. 2015 Jul;40(7):725-33. doi: 10.1139/apnm-2014-0518.
Consumption of açai (Euterpe oleracea Mart.) functional beverage reduces muscle stress and improves effort tolerance in elite athletes: a randomized controlled intervention study. Carvalho-Peixoto J1,2,3, Moura MR1, Cunha FA4,5, Lollo PC6, Monteiro WD5,7, Carvalho LM1, Farinatti Pde T5,8.