Father's Day gifts from Live in the Light – the online natural and organic lifestyle store…
TWITTER | FACEBOOK | INSTAGRAM
If Dad loves his car! Green Car Cleaner by Vermont Soap – https://liveinthelight.co.uk/collections/clean/products/green-car-cleaner-16oz-473ml
A close up of a bottleDescription automatically generated
This is it! This is the safe, non-toxic, non-stinky, baby safe, car interior cleaner you've been looking for. Green Car is so natural it's certified to USDA organic food standards by VOF. Easy to use spray and wipe formula cleans ALL auto interior surfaces.
Tips for Effective Use:
o Use Green Car when it's not freezing or very hot, between 40 and 85 degrees fahrenheit.
o If possible, avoid working with Green Car in direct sunlight.
o Open windows to ventilate interior while using Green Car.
o To use Green Car spray 3 times onto a damp cloth or dry paper towel and wipe lightly or spray the surface directly.
Organic Saponified Oils (Coconut, Olive & Jojoba), Lemongrass Essential Oil, Cedarwood Essential Oil, Lavender Essential Oil, Rosemary Extract, Eucalyptus Essential Oil, Organic Aloe Vera
About Live in the Light…
Live in the Light is an online natural and organic lifestyle store sourcing a comprehensive collection of natural and chemical free ranges including skincare, bodycare, colour cosmetics, hair and nail care, mother & baby, men's grooming, home fragrance and pet care.
Live In The Light have a very holistic approach and firmly believe that what we do and use in our daily regime has a huge impact on everyone and everything around us. There appears to be many like minded people out there who don't want to carry on using harmful products but want to use exceptional, beautiful and effective ones while at the same time are helping to preserve and respect our environment.
With an emphasis on 'living life naturally', many of the brands on the website are exclusive to Live in the Light in the UK and include Annemarie Gianni, Pure Anada, Fat & The Moon, Orgaid, Carina Organic, Live in the Light, Tin Feather, Meta-Pora, Earthbath, Vermont Soap and Vonbros.
Check out these amazing Father's Day Gift ideas which are also available!
Von Bros solid Cologne – £16.50 – https://liveinthelight.co.uk/collections/mensall/products/solid_cologne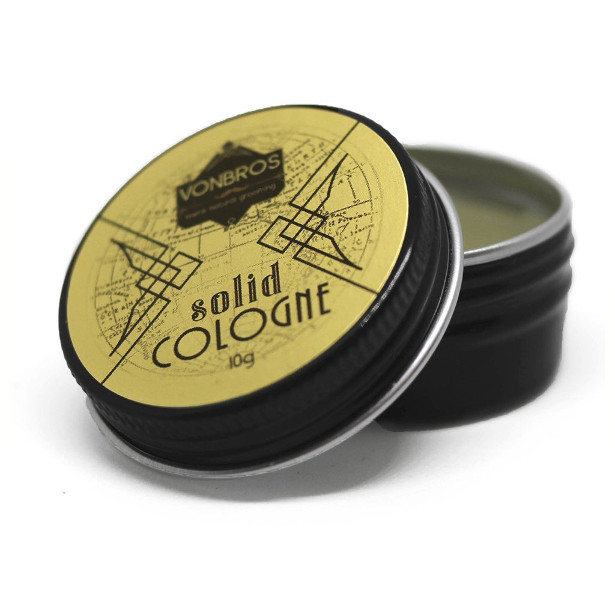 Pure Anada 3-in-1 Men's Wash – £9.50 – https://liveinthelight.co.uk/collections/mensall/products/3-in-1-wash-for-face-body-and-hair-300ml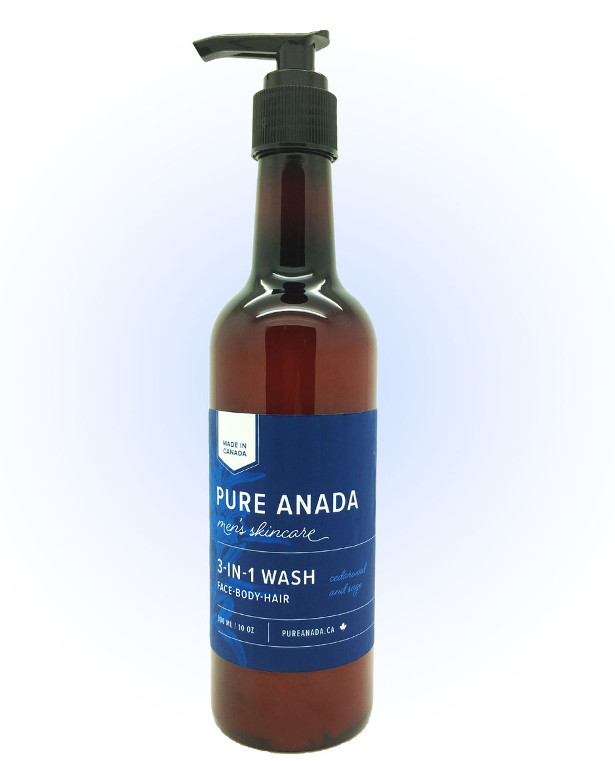 Pure Anada 2-in-1 Moisturiser and Balm – £9.50 – https://liveinthelight.co.uk/collections/mensall/products/2-in-1-moisturiser-and-after-shave-balm-120ml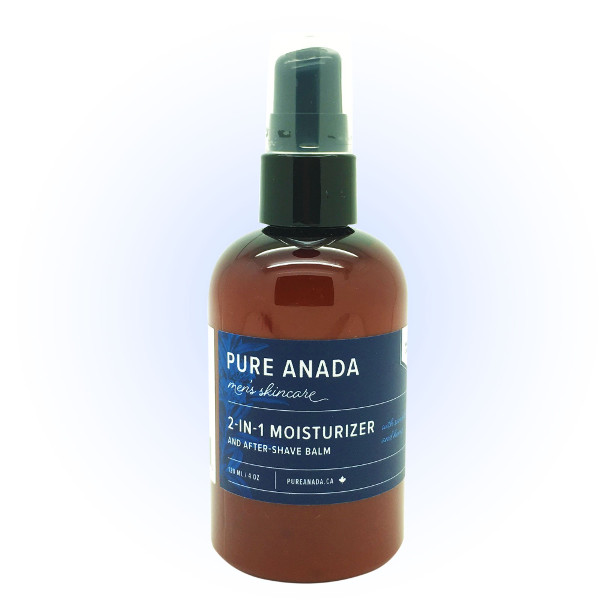 Vonbros Aftershave – £9.95 – https://liveinthelight.co.uk/collections/mensall/products/aftershave-60ml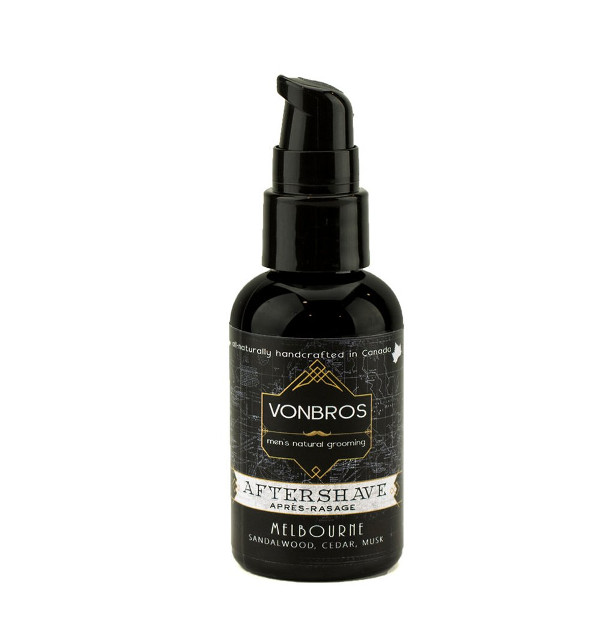 Vonbros Moustache wax – £6.95 – https://liveinthelight.co.uk/collections/mensall/products/new-vonbros-moustache-wax-15mll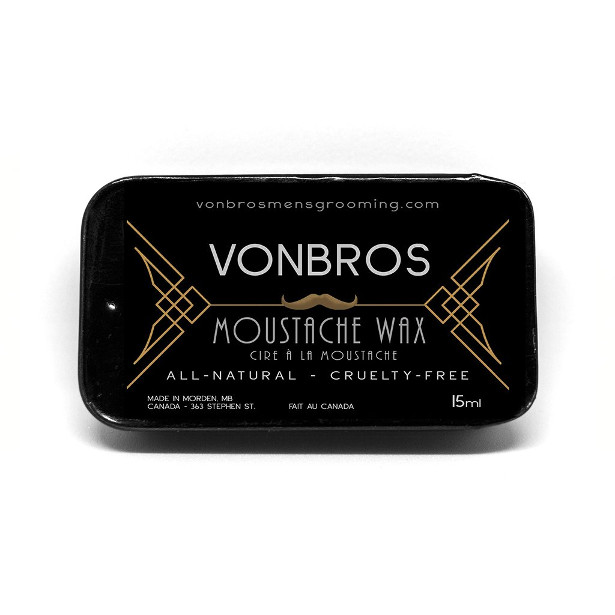 Vonbros beard brush – £16.50 – https://liveinthelight.co.uk/collections/mensall/products/copy-of-beard-oil-growth-elixir-1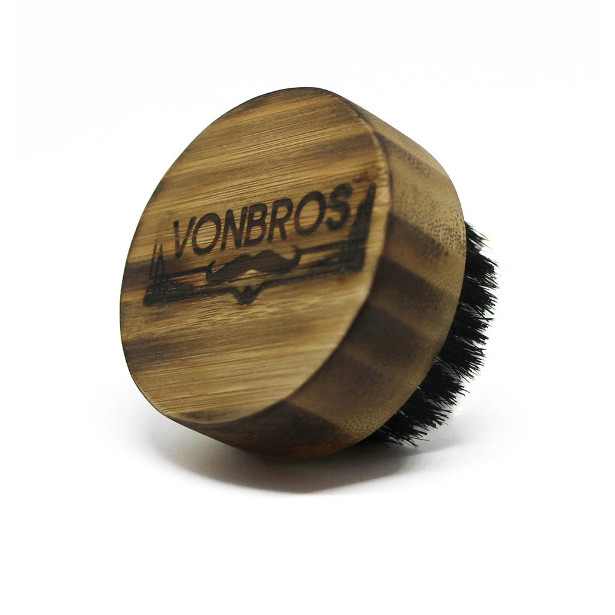 Vonbros Beard & Body Wash – £14.50 – https://liveinthelight.co.uk/collections/mensall/products/vonbros-bear-body-wash-240ml