Gifts That Will Just Make Someones Christmas Dreams Come True! Johnsons' Under The Stars Sleep Tight Gift Set, New Born gift Set & Sleep Tight Gift Set  www.johnsonsbaby.co.uk
For our younger rugby players, a good game of rugby calls for a nice relaxing bath!
JOHNSON's Baby has the perfect Bath time Gift!
A specially selected range of JOHNSON'S® baby products, give your kids the perfect bath full of fun!
Including some useful baby-friendly gifts:
– Duck Shaped Bath Sponge
– Baby Bath Book
– Baby Milestone cards'
JOHNSONSⓇ Sleep Tight Gift Set £12
Available at Superdrug, ASDA, Amazon and other high street supermarkets. JOHNSONSⓇ sleep Tight Gift Set helps prepare baby for bed and enhances your bond.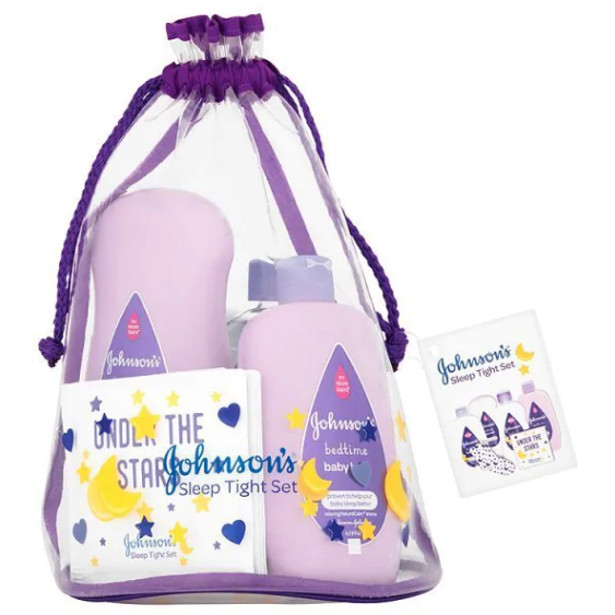 JOHNSONSⓇ TOP-TO-TOE Newborn Gift Set £12
Available at Boots, Superdrug, ASDA and other high street supermarkets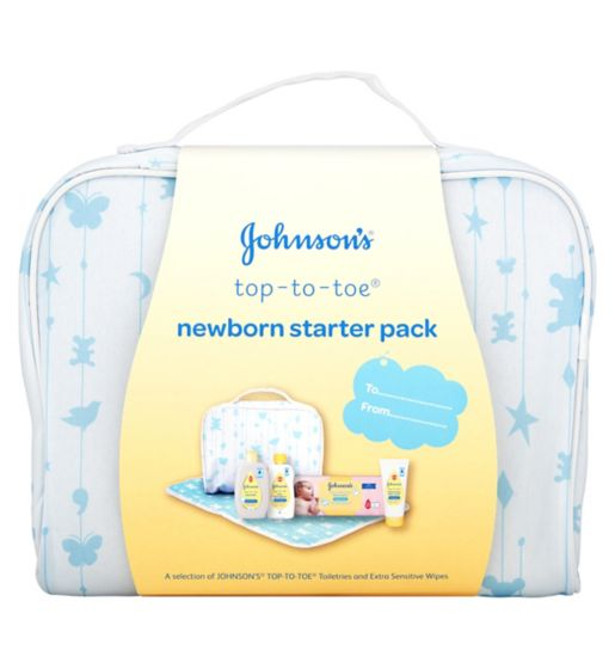 JOHNSONSⓇ Bathtime Gift Set £12
Available at Superdrug, ASDA, Amazon and other high street supermarkets. JOHNSONSⓇ classic baby skincare essentials plus in and engaging bath time gifts that help to support baby's development & parents time to bond