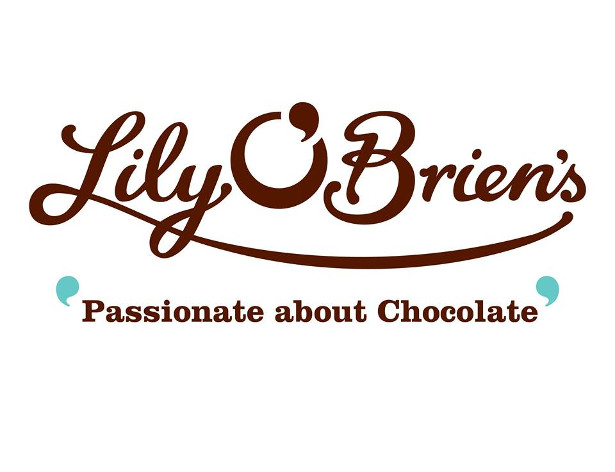 FACEBOOK | TWITTER | INSTAGRAM | YOUTUBE | PINTEREST
The award winning Ultimate Collection comes with a beautiful blue ribbon and bow so you don't need to worry about decorative touches. Each box contains 16 delectable chocolates using ten recipes guaranteed to impress Dad this year.
The recipes include Sticky Toffee, Praline Perfection, Caramel Macchiato, Lemon Meringue Pie, Death by Chocolate, Le Crunch Chocolate, Zesty Orange Chocolate, Hazelnut O'Brien, Double Chocolate Truffle and Simply Chocolate.
The Ultimate Collection 220g costs £7 at Tesco.
The Ultimate Chocolate Collection, 16 chocolates.
See more at :- lilyobriens.co.uk/all-chocolates/by-flavour/milk-chocolate/the-ultimate-chocolate-collection-190g