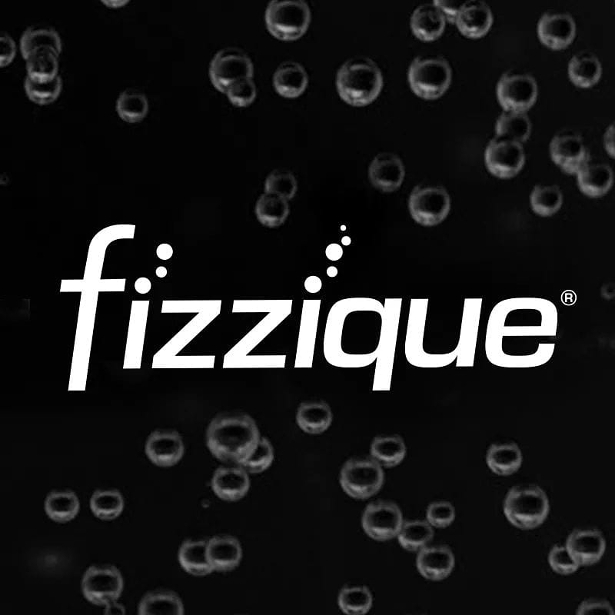 NOW YOU CAN! Fizzique – world's first ever Protein Sparkling Water www.drinkfizzique.com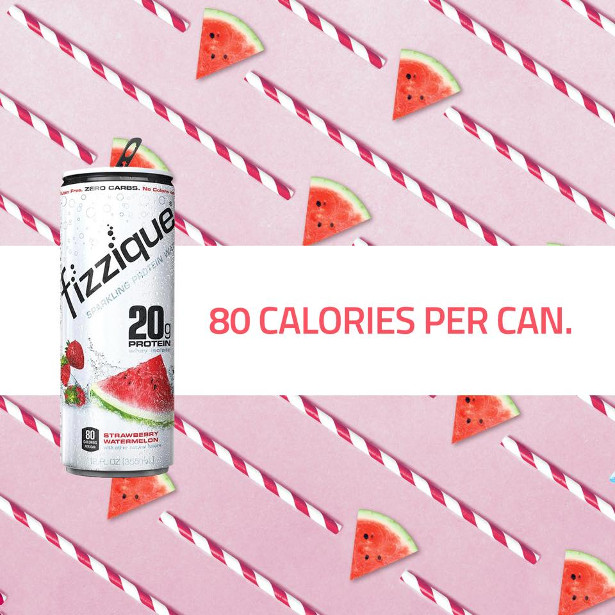 FACEBOOK | TWITTER | YOUTUBE | INSTAGRAM
What began as a random experiment over 10 years ago, has led to a game-changer in the world of drinkable protein.The first ever Protein Sparkling Water with an unreal taste that is bursting with flavor and protein in every drop. 20g Protein • Zero Carbs • 80 calories – Fizzique is arguably the best protein drink that is refreshing, convenient, and tasty. Perfect for all types of consumers for any time of the day or after an intense workout.
Great tasting with healthy protein bubbles, Fizzique at 10:00 and 2:00 helps slay your slump and curb your appetite, tiding you over so you can eat less. Available in Strawberry Watermelon and Tropical Limon. Fizzique provides delicious, refreshing sparkling water with protein benefits – learn more about www.drinkfizzique.com
Patented in 42 countries
List of Ingredients:
Filtered carbonated water, hydrolyzed whey protein isolate, phosphoric acid, natural flavors, malic acid, citric acid, coffee extract, and sucralose.