Sudocrem Skin Recovery Cream.
New Sudocrem Skincare Recovery Cream does what it says on the box.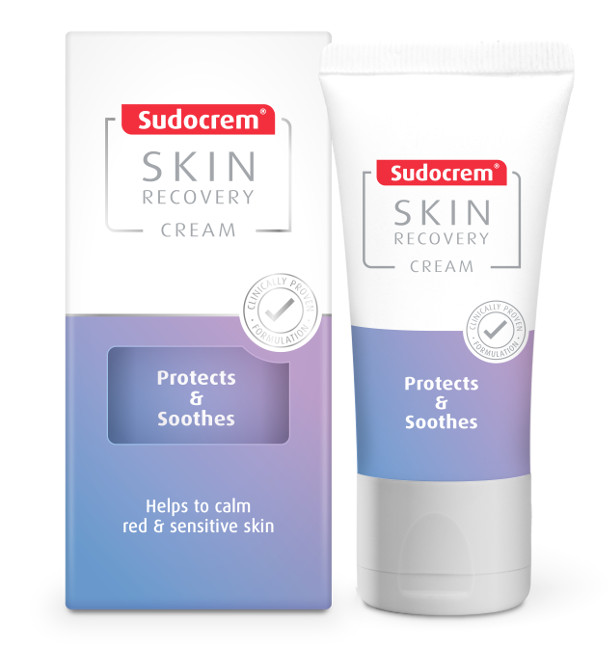 The cream soothes and restores the skin helping with breakouts, flare-ups, redness and occasional spots. Simply apply the cream before bed, and let the formula work overnight, so you can wake up and go. Job done. The product comes in a handy 30ml tube, it's compact, it's effective, it's easily absorbed and at £5.99, it's a fraction of the price of premium skin care brands. It's the only skincare product you'll need.