The New Classics –
Summer '18 Cocktail Menu from Brockmans Gin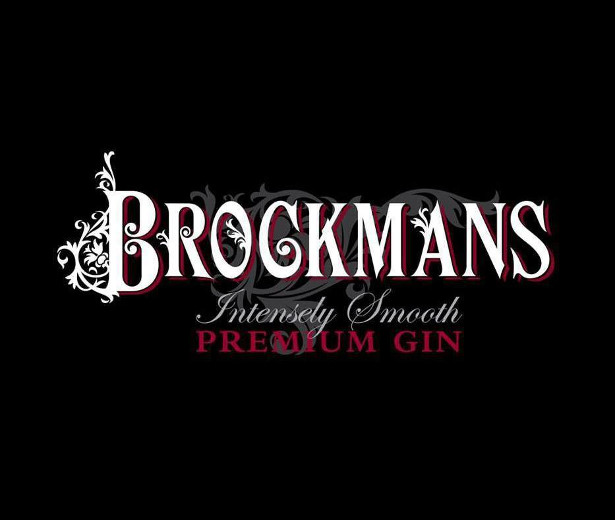 INSTAGRAM | TWITTER | FACEBOOK
Summer evenings beckon and with this in mind the mixologists from the gin like no other – Brockmans Gin – have created four new summer cocktails, three of which are contemporary twists on classic drinks.
If G&T is your 'go to' use for gin, then why not? It's delicious. However, the complex and seductively smooth combination of botanicals in Brockmans lends this spirit to being shaken and stirred into some equally easy yet deliciously different cocktails. Make 2018 a summer of surprises…
Brockmans tastes mysterious but fortunately there is no mystery when it comes to obtaining it. You can buy Brockmans Gin in over 130 M&S branches, Wine Rack, Oddbins, Harvey Nichols, Asda and Booths as well as many specialist and online retailers. It is priced at around £34.
BROCKMANS AVIATION COCKTAIL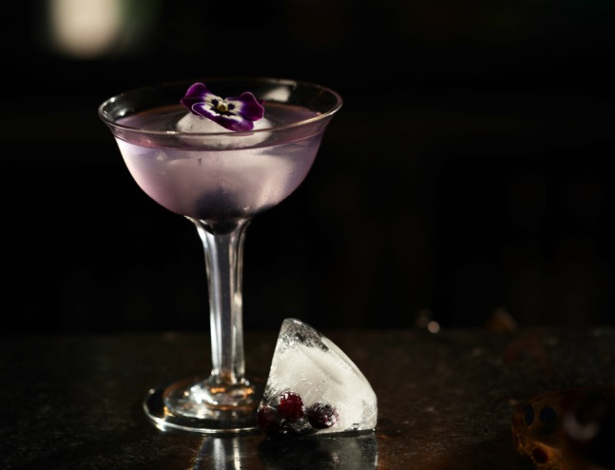 The sky's the limit with this contemporary take on a classic
50ml Brockmans Gin
10ml Crème de Violette
15ml Lemon Juice
10ml Maraschino Liqueur
Garnish : an edible flower such as a violet ; a Maraschino cherry ; or an ice cube embedded with dark fruit such as blackberries.
Fill a shaker with ice. Add all the ingredients and hard shake. Strain into a Martini glass. Decorate with your choice of garnish.
SUMMER NEGRONI

A delectable new take on the classic Negroni
50ml Brockmans Gin
25ml Antica Formula
25ml Aperol
4 Raspberries
Garnish: a slice of dehydrated orange (see Garnishes)
Muddle 4 raspberries in a shaker and then add ice cubes and all the other ingredients. Shake till chilled. Double strain into a rocks glass over an ice ball.
Garnish with a slice of dehydrated orange.
GIN KIR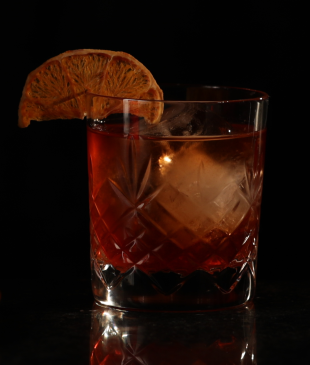 Kir, that famous French aperitif, created by mingling white wine with blackcurrant liqueur, has a long tradition dating back to 1841 when Crème de Cassis was first created. Named after a former Mayor of Dijon, Félix Kir (1876–1968), it became a particularly popular and celebrated international cocktail when Mr Kir proffering it at receptions to visiting overseas delegations and has since been known as the 'Kir'.
Meet the classic Kir – but better…
50ml Brockmans Gin
50ml White wine
25ml Lejay Crème de Cassis
Garnish: a skewer with a blueberry and white grape.
Add ice to a shaker. Pour in all the ingredients and stir until chilled. Strain into a flute glass.
Garnish with a blueberry and a white grape
FLORADORA (PASSIONATE) DAME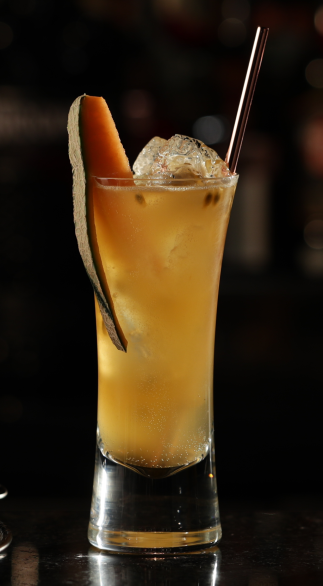 And last of all on the summer menu, a new summer gin cocktail served with passion…
50ml Brockmans Gin
15ml Passion fruit purée
1 Passion fruit
Cantaloupe melon
5ml agave (Beso)
Ginger ale.
Garnish: slice of Cantaloupe or other yellow-fleshed melon
Muddle 8-10 large chunks of Cantaloupe melon in a shaker, add the passion fruit puree, agave and gin and shake over ice cubes. Strain into a highball glass of ice and top with ginger ale. Add the scooped out juice from 1 passion fruit with a few seeds and give it a stir. Garnish with a thin wedge of melon.
Follow Brockmans for news, events and all things gin…
www.instagram.com/brockmansgin/
twitter.com/BrockmansGin
www.facebook.com/brockmansgin