Are You Completely Redecorating & Re-styling your home in the run up to Christmas & Yule! ReRoom Are the Childrens Bedroom Specialists! Their Ranges Are So wonderful!  www.reroom.co.uk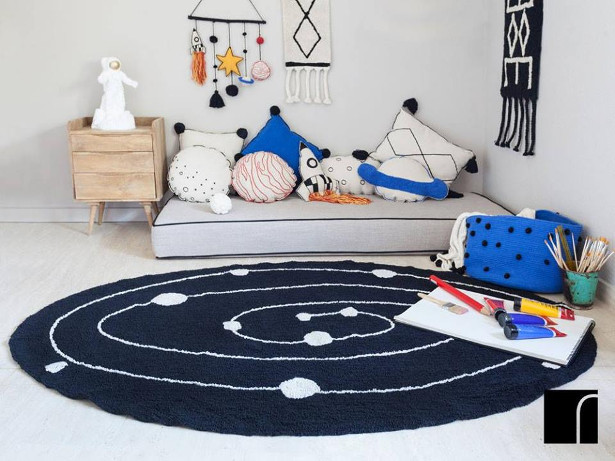 FACEBOOK | TWITTER | PINTEREST | INSTAGRAM
Reinvent your room with reroom. A brand new concept in buying interiors.
Have you ever looked at a magazine and wanted that beautiful room only to discover that it's just advertising a lamp or a rug?
Or had a child who loved something so much you wanted to give them the bedroom of their dreams. But when you embark on the never ending journey of web browsing you can't quite find everything or you aren't sure if the colours will match and then you just give up?
Our vision is to create beautiful rooms by theme. We don't do matchy matchy, we find and create products to perfectly compliment the theme in a super stylish way – a bit like an off the shelf interior design service. Where possible we buy local and manufacture our own products to the highest quality right here in the UK often watching over our suppliers shoulder while they make it (we're annoyingly picky)
Everything in the room is available to buy as a whole room set with just one click. Or you can buy individual items.
We've done all the hard work so you don't have to!