GENEROUS BRITS SPLURGE OVER £200M MORE ON CHILDREN'S CHRISTMAS PRESENTS THAN THEIR PARENTS DID A GENERATION AGO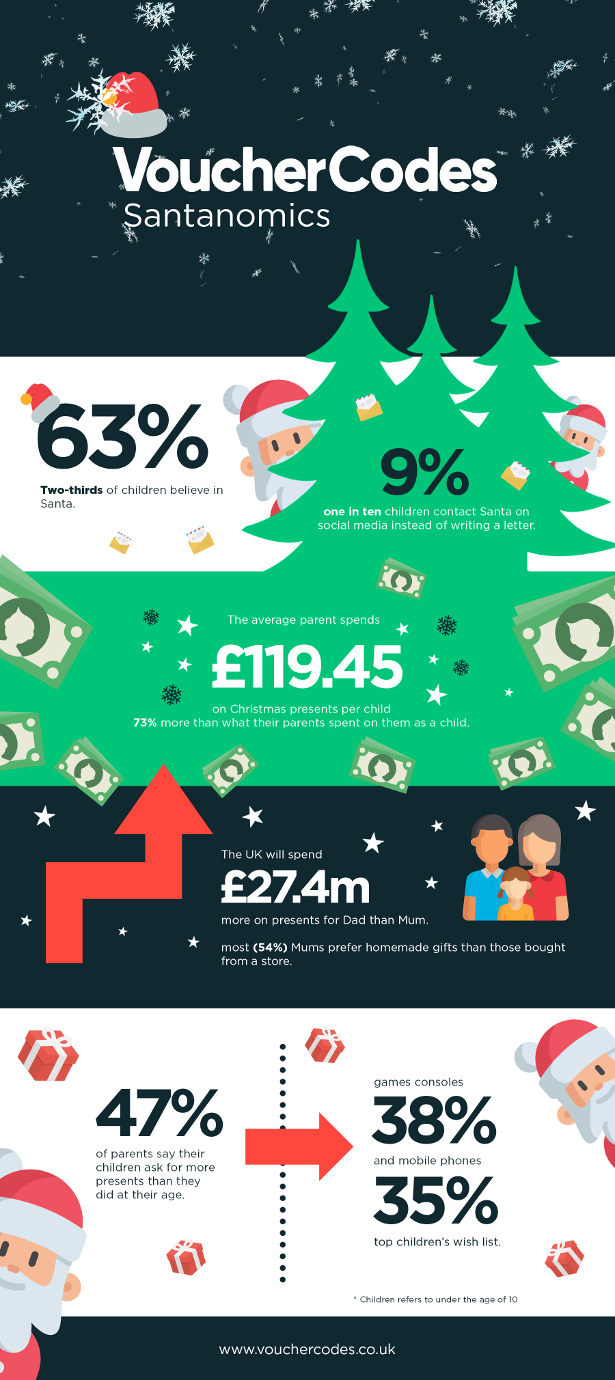 Nationwide spending on children's presents has increased by £2.68bn in a generation – the equivalent of £204m considering inflation*
The average Brit will spend £119.45 per child on presents this Christmas – 73% more than what their parents spent on them!
Young families are twice as likely to already be saving for Christmas now than 10 years ago
Half (47%) believe their children ask for more presents than they did at their age – games consoles (38%) and mobile phones (35%) top Xmas wish lists
Dads most likely to benefit from children's presents – UK kids set to spend £27.4m more on presents for Dad than Mum!
Two-thirds (63%) of children under 10 years old still believe in Santa – one in ten (9%) contact Santa on social media rather than writing a letter
MONDAY 19TH NOVEMBER 2018 – LONDON, UK – Generous Brits are set to embark on a festive spending bonanza over the next six weeks, according to figures released today.
The findings released today by VoucherCodes.co.uk, the leading savings site, show that Brits are set to spend £203.98m more on children's Christmas presents than their parents did a generation ago, considering inflation*. The survey of over 2,000 people across the country discovered that the average parent will spend £119.45 per child on Christmas presents this year, an increase of £50.21 on what their own parents spent on them – meaning the cost of Christmas has increased by £2.68bn (73%) in a generation!
Half (47%) of parents believe that their children ask for more presents than they did at their age and the research has revealed just how the expense of Christmas has increased for the average modern family as a result of meeting these greater expectations.
With a quarter (23%) of parents spending over £200 on Christmas presents per child, compared to just 6% a generation ago, the research has highlighted the financial pressures that families are now under to provide a special Christmas for their kids. This is particularly true for parents under the age of 35, with three out of five (59%) admitting they're saving money for Christmas by mid-November in contrast to just a third (33%) at the same time a decade ago.
Children's wish list
With so much money being spent, it's important that parents are invested in what they're purchasing. Despite this, a third (37%) admit they buy Christmas gifts without knowing if their children would actually want them and a quarter (28%) confess they've been guilty of buying rubbish presents because they left it too late to go shopping.
This is perhaps best explained in the huge shift in priorities between what children are looking for now compared to when parents were anxiously looking under the Christmas tree. Indeed, two out of five (38%) children now want to find a games console in their stocking, while a third also ask for a mobile phone (35%) and an iPad or iPod (32%).
Most popular presents for children** now
Toys
45%
Games consoles
38%
Mobile phone
35%
iPad/iPod
32%
Lego
29%
The research has revealed the different demands that children had a generation ago, leading three out of ten (30%) parents to admit their children can be ungrateful at Christmas time. Indeed, it was simple board games (35%) and books (30%) that topped their own wish lists alongside toys rather than a games console (10%) or mobile phone (8%).
Parents' wish list
It must not be forgotten that Christmas is also a time for children to treat their parents with gifts too. The average child under 10 years old will "spend" a total of £26.71 on Mum and Dad for Christmas, with chocolates (44%), perfume/aftershave (28%) and clothing (25%) being the most popular presents. In contrast, once we reach 18 years old, the average adult spends £56.40 on Christmas presents for their parents.
While Dads are eyeing clothes (30%) and entertainment in the form of music or films (25%) this Christmas, the research has found it is the thought that counts for Mums. Four out of five (81%) would rather receive less expensive, more thoughtful presents. Although the majority (54%) of Mums would prefer handmade gifts from their kids than those bought from a store, only a third (31%) of children under the age of 10 choose handmade gifts.
Most popular presents from children** for their parents
Chocolates
44%
Handmade gift
31%
Perfume/aftershave
28%
Clothing
25%
Jewellery
20%
With Mums far more likely to receive handmade gifts, the research has revealed that, overall, the nation spends an average of 12% more on gifts bought for Dads (£21.75) than presents for Mums (£19.43). Overall, this is the equivalent of £27.4m more being spent on presents for Dads across the nation than Mums.
Embracing the festive spirit
The full-blown festive season is on the horizon and fast approaching. Indeed, the research has indicated almost half (45%) of Brits are already feeling in the Christmas spirit now that the lights have started to be switched on across the country. Meanwhile, three out of ten (30%) young adults have been embracing Christmas the moment Halloween and Bonfire Night were over.
The enthusiasm of children can make even the most festive adult look like a Grinch at Christmas. The research has found that two-thirds (63%) of children under the age of 10 believe in Santa, with the majority looking forward to leaving mince pies and milk for him (56%) and a carrot for Rudolph (55%). Half (54%) will be writing a letter to Santa, detailing why they've been good this year and what they'd like to find under the tree this Christmas, while one in ten (9%) will instead be contacting Santa on social media.
Children** celebrating Christmas
Believe in Santa
63%
Leave mince pies and milk for Santa
56%
Leave carrots for Rudolph
55%
Write a letter for Santa
54%
Visit Santa's grotto
51%
Anita Naik, Lifestyle Editor at VoucherCodes.co.uk, said: "It is heart-warming that the spirit of goodwill is still alive and well and Brits intend to be so generous this Christmas. The massive increase in spending on Christmas presents in a single generation does however place people, particularly young families, under financial pressure.
We would encourage people to shop around for the best deal before buying the 'must have' gift they're after for that special someone. Whilst celebrating the festive season, be mindful of spending – try to stick to a budget and to focus on quality rather than quantity to prevent both the number of presents and the cost snowballing out of control each year! Compare prices across different stores online before you shop, and always check for a discount code before you hit the checkout."
The Range
LOL Surprise dolls – from £3.99. Spider-Man digital watch in a tin – £5.99. Sticky Poo £6.99. Star Wars Yoda plush toy £8.99. Puppy Lamp £9.99. Sausage Dog Money Box £4.99. Golf mug £4.99. Wellington mug £4.99. Sir Wash Set £7.99. Soap Flowers £7.99. Quiz Cube £4.99. Prosecco Party Game £4.99. Love Hearts Reed Diffuser £2.99.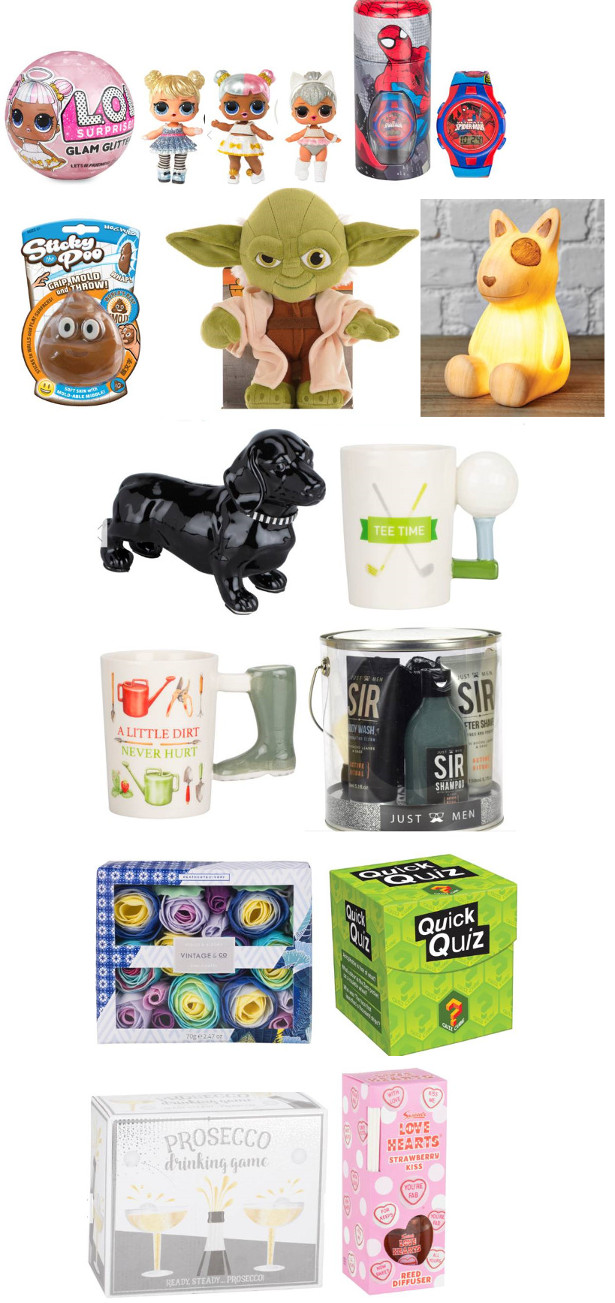 STABILO
STABILO Cappi 12pc £6.89. STABILO Swing Cool highlighters £9.58. STABILO Pen 68 Metallic edition £5.98. STABILO pointMax 4pc £3.99. STABILO SENSOR 4pc £8.06.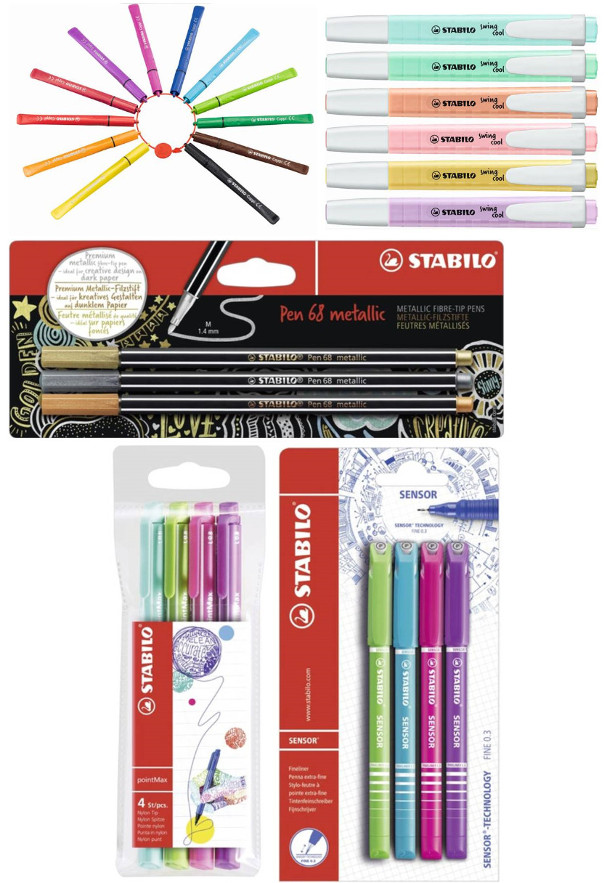 The Homebase Needlelast Nordman Fir Real Christmas Tree is now only £12.
When it's gone, it's gone!
Size 1.65m – 2.15m
https://www.homebase.co.uk/our-range/christmas/christmas-trees/real-trees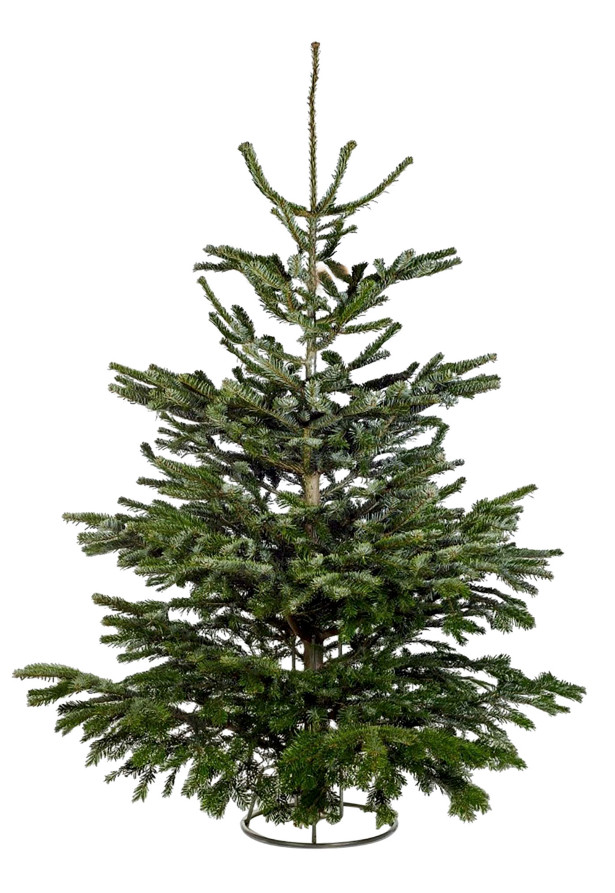 THE ADDICTIVE PHONE ACCESSORY THAT'S GOT EVERYONE TALKING
Introducing the all-new PopGrip with changeable PopTops from PopSockets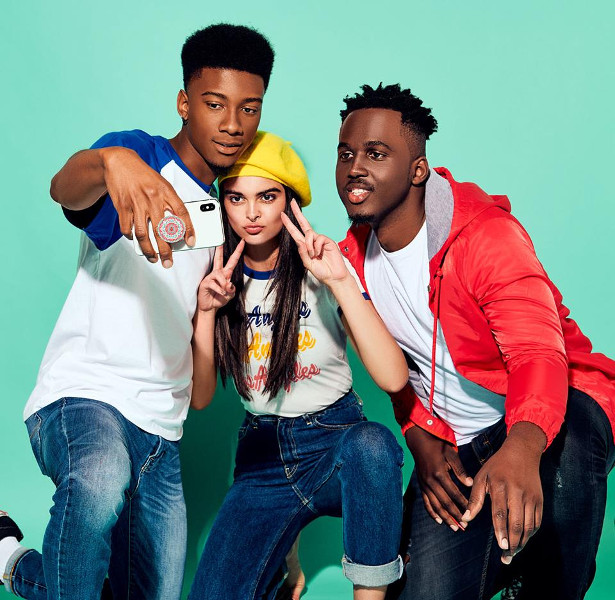 FACEBOOK | TWITTER | PINTEREST | INSTAGRAM | YOUTUBE
A PopSockets PopGrip is a small, customisable, and highly functional phone accessory that easily sticks to the back of your phone, or phone case, making everyday phone activities that little bit easier.
As an evolution of the original model, the all-new PopSockets PopGrip takes the functionality of its predecessor but allows users the luxury to swap and change the face – making sure there's a PopTop to match any occasion.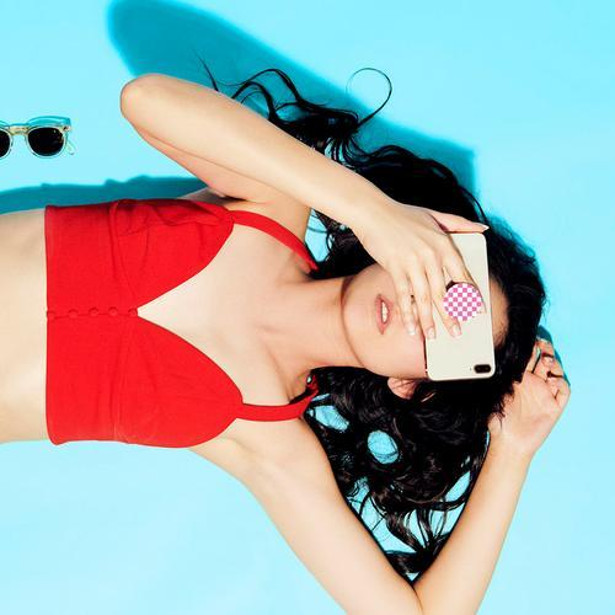 With an already huge organic userbase among Hollywood celebrities and artists; including Kendall Jenner, Serena Williams, Gigi Hadid and Emma Roberts, the introduction of the new PopSockets PopGrip with changeable PopTops is now set to take over as the hottest new phone accessory.
The latest craze from PopSockets is the newly announced premium line adorned with crystals from Swarovski®. This coveted collection comes in four shimmering Swarovski crystal colors including black, silver, gold and red variation – adding that dazzling sparkle to your everyday handset. The new must-have accessory costs £49.90 and is available from https://popsockets.co.uk/.
Use it as a grip – avoid dropping your phone by using the extending socket to give you additional grip, for when you're one-hand texting or just using your device on the move
Use it as a stand – tired of propping your phone up against something to watch your favourite programmes? Extend the Pop Grip to prop up your device and watch shows without interruption
Use it as a mount – there are two different mounts available; a moveable and adjustable mount that a PopGrip slots into, or a flat surface mount that allows you to stick your device to any surface
Use it to express yourself – the all-new PopGrip allows you to swap, pop and collect new PopTops, giving you a new and fashionable design for every occasion.
Simple, fashionable, practical, affordable, and most importantly compatible with all mobile devices, PopSockets PopGrip and PopTop ranges start from just £9.99 on popsockets.co.uk.
Created in 2010 by David Barnett, 2018's EY Entrepreneur of the Year, and launching in the US in 2014, PopSockets has now sold over 40 million products to date in over 40 countries. This year, PopSockets was also highlighted as the second fastest growing company in the US by INC magazine.
The PopSockets brand continues to evolve, brining customers new and innovative ways to express themselves through their smartphones. The range includes all-new PopWallets and the limited edition Swarovski festive range – all available from popsockets.co.uk.
Whether you have a PopSockets Grip for practicality, or just want to express yourself that little bit further, there's something for everyone.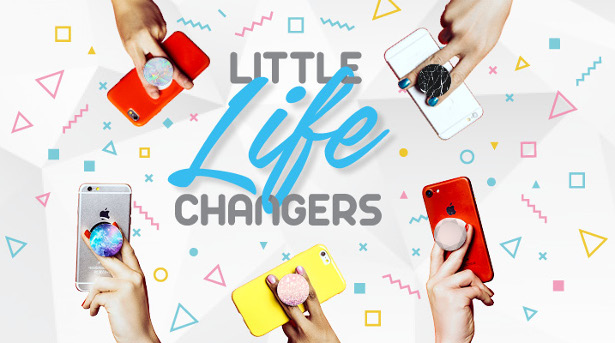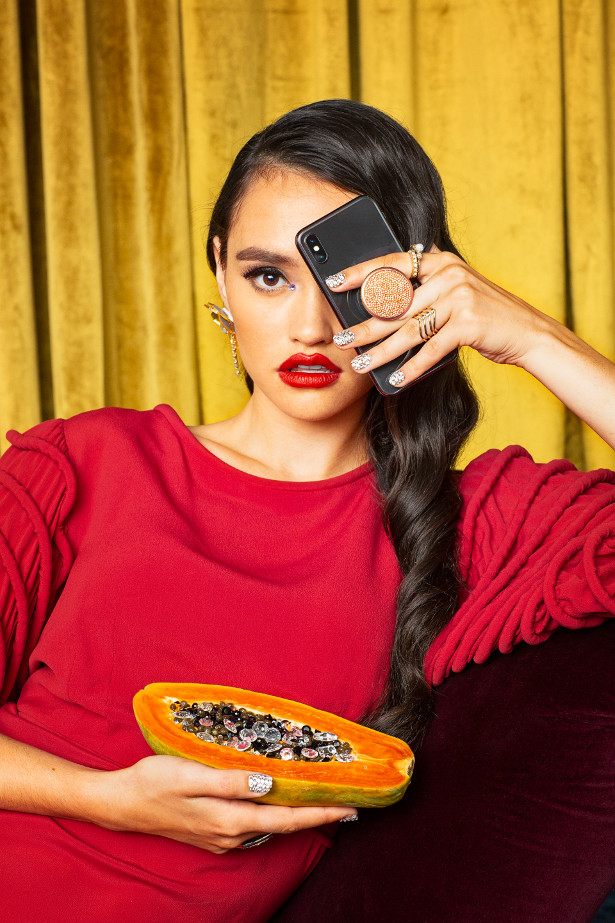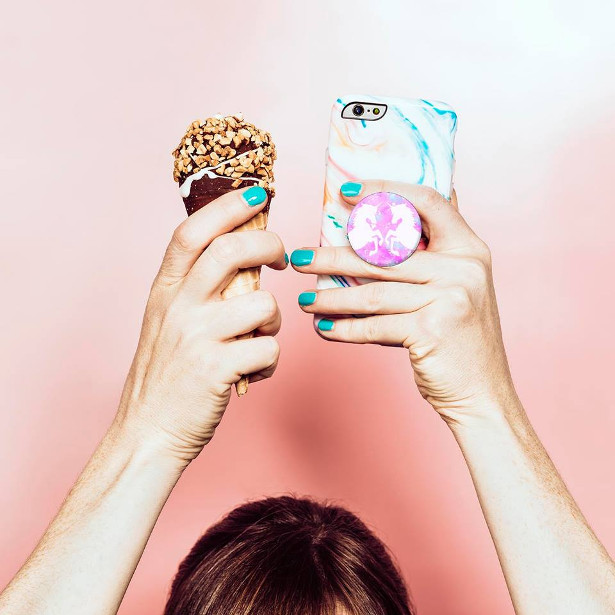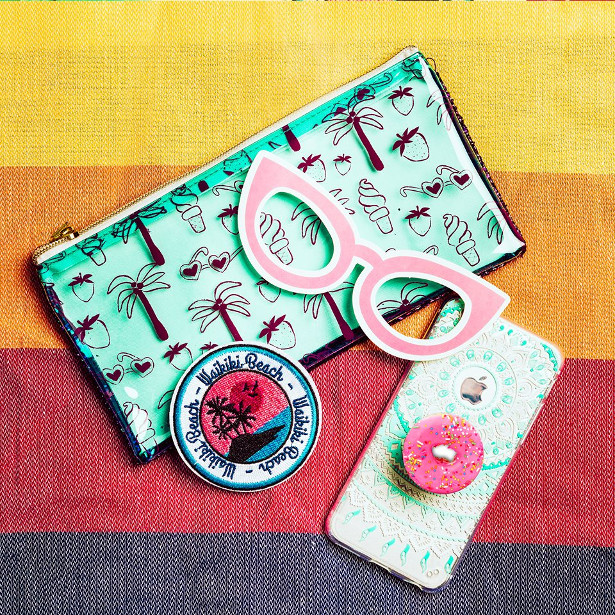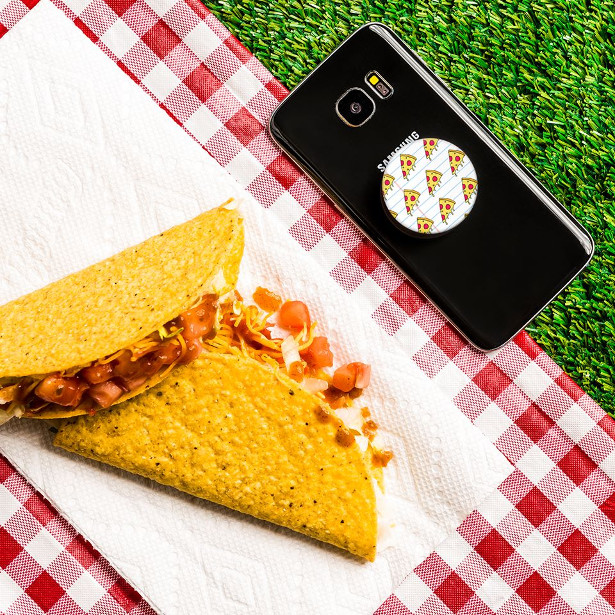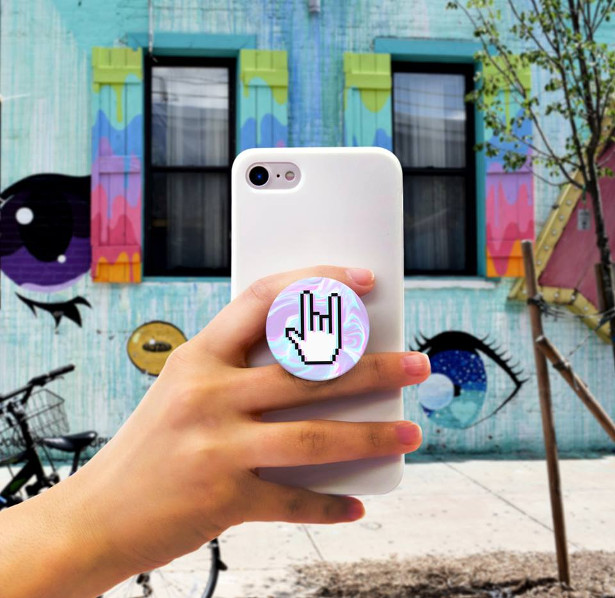 www.family-stories.com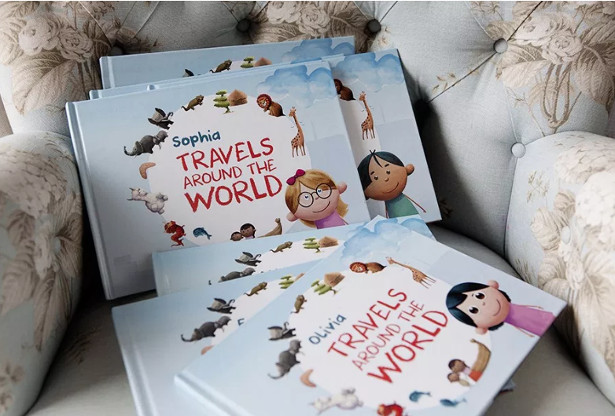 We Are Launching a Kickstarter for a New Title!
LAUNCH DATE
JANUARY 11, 2019
OUR GOAL
$15,000
OUR PLAN
CREATE A NEW STORY THAT WILL TAKE YOUR CHILD ON AN ADVENTURE AROUND THE WORLD LEARNING ABOUT AND SAVING ENDANGERED SPECIES!
Trendy Gold and Silver Jewelry
www.dazyle.com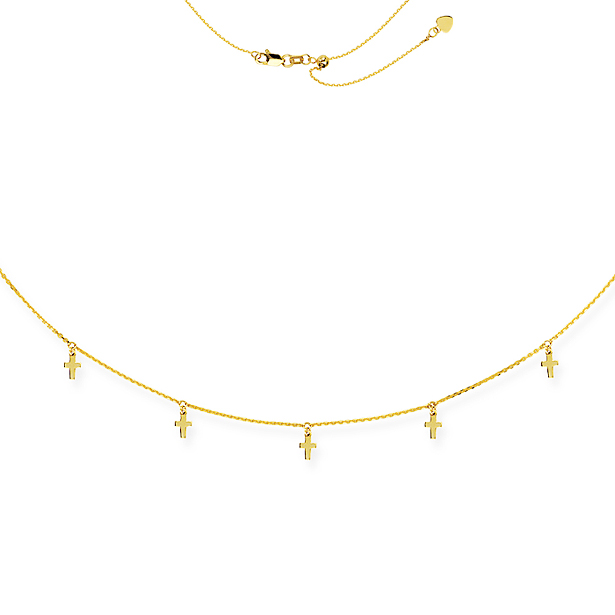 Gift for her.
Choker Necklaces.
https://www.dazyle.com/SearchResult?Search=choker
Threader Earrings.
https://www.dazyle.com/SearchResult?Search=threader
Varram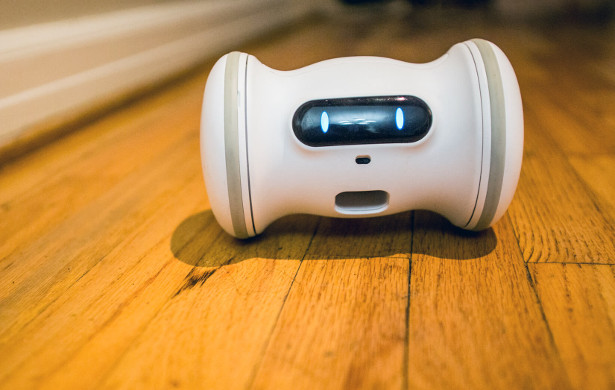 Varram is a new smart robot pet companion equipped
with artificial intelligence.It plays with pets automatically and can be
remotely managed anywhere through the app.
Varram is a solution for:
1. Pets parents worrying about their pets being alone for long hours
2. Pets suffering from overweight
http://bit.ly/VarramFitnessRobot
Bristly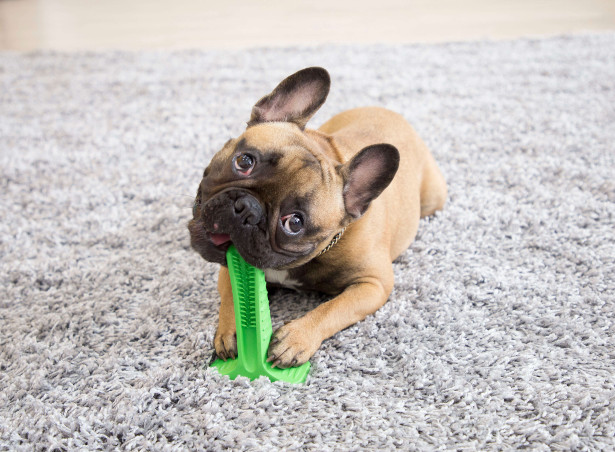 Bristly is the world's most effective toothbrush designed to
prevent the #1 problem among dogs – oral disease. With 2-sided Bristle
lined grooves, Toothpaste reservoir and Meat flavored natural rubber
Bristly prevents plaque and tartar build-up. It is designed to promote
independent toothbrushing experience for dogs.
http://bit.ly/2Ckf7i4