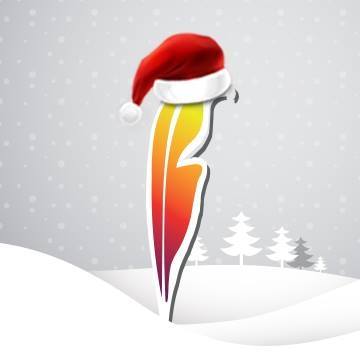 For Him! The Mijas Murderer by Trevor Holman.
FACEBOOK | TWITTER | YOUTUBE | INSTAGRAM
Michael Turner, a successful young crime writer, living in the Algarve on the southern coast of Portugal, discovers his friend has been brutally murdered and suddenly finds himself being asked to solve a real-life murder. He recruits his best friend, Doctor Samantha Clark, and working with Interpol and both the British and Portuguese police, they go undercover together and set about solving what becomes a complex case, taking them from Portugal to the UK, Spain, the Netherlands, Italy, South Africa and the Bahamas. This is the first of the Algarve Crime Thrillers.