FourFit – The only fitness tracker range with heart rate as standard.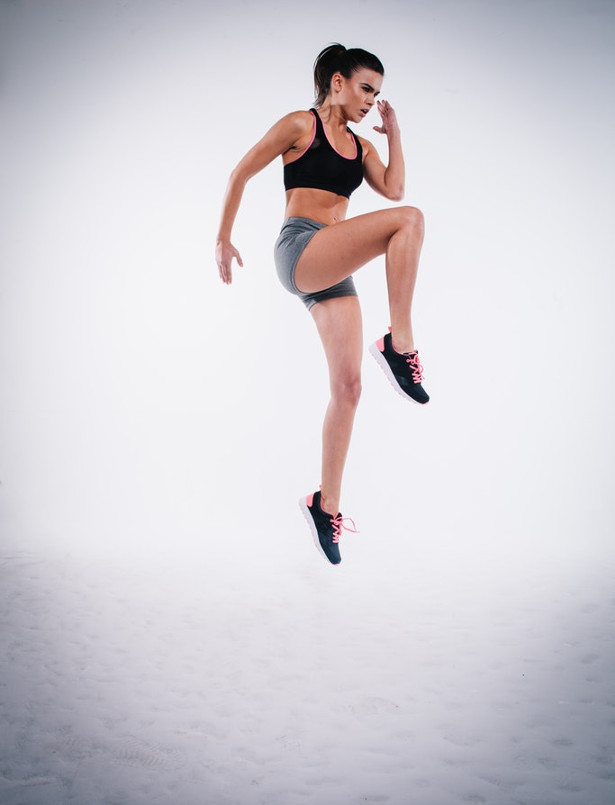 TWITTER | INSTAGRAM | FACEBOOK
Helping you reach your health and fitness goals..
www.four.fit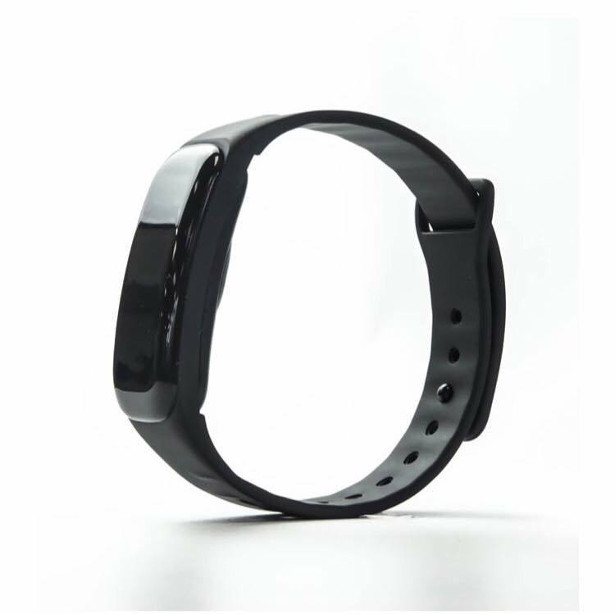 "At FourFit we are driven to bring you the very latest in fitness and health tracking technology at the very best price – without ever compromising on quality.
We pride ourselves on listening to our customers. Our UK head office delivers your feedback to our R&D facility allowing us to continually develop and improve our products to pack-in ever more useful functionality.
We are platform agnostic and work hard to ensure that our products work seamlessly with both iOS and Android handsets in addition to being able to operate as stand alone devices.
We want our products to help you achieve your health & fitness goals. After all, our business is only healthy if you are!"