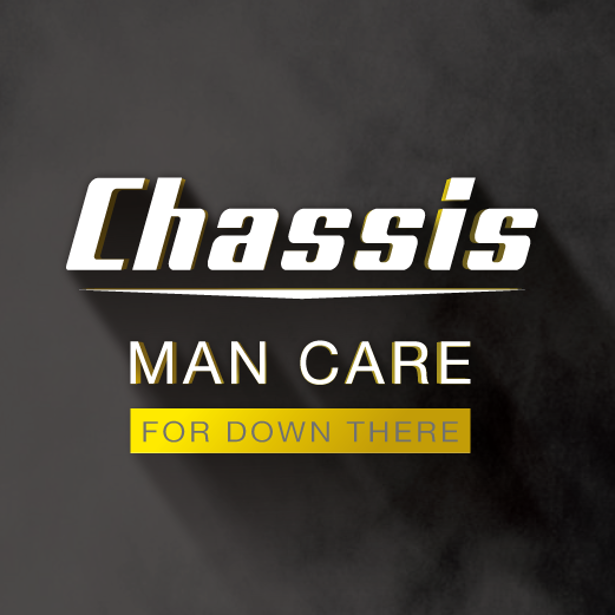 chassisformen.com (ON AMAZON) Premium Powder #1 men's powder on Amazon US!
Buy on Amazon >>  www.amazon.com/gp/product/B0167J6UVK
TWITTER | FACEBOOK | YOUTUBE | INSTAGRAM
Chassis. A high end, premium men's personal care brand that specializes in grooming products for men. As a smaller business, they are proud to have the status of "Amazon's Choice" in the men's body powder category.
Their tag line says it all, Man Care For Down There. Their premium products are designed to keep all guys fresh, smelling good, comfortable, and chafe free down there so they don't have to worry about sweat or odor. All their products are specially formulated and infused with their one-of-a-kind Power Extract Blend featuring Hops, Aloe, Oatmeal, Witch Hazel, Pumpkin Seed and more.